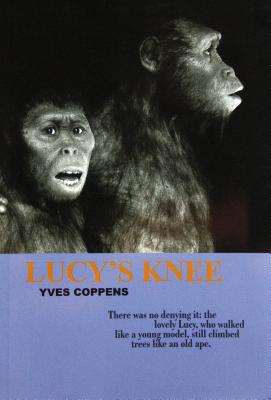 Lucy S Knee (Paperback)
The Story of Man and the Story of His Story
Protea Boekhuis, 9781919825892, 176pp.
Publication Date: March 15, 2012
* Individual store prices may vary.
Description
This is the story of the old days, our story, that of the 'slow emergence of the hominid, the difficult breakthrough of consciousness, the heavy rising of body to erect stance and the touching instability of first bipedalism, the clumsiness of first attempts to shape stone and the moving tenacity to improve them.' It is a story of science, paleao-anthropology, and its most recent advances. It is also the story of a life of research, illuminated by the discovery of the skeleton Lucy an object of endless fascination. What is the point of prehistory? It puts Man in its place. 'It teaches us who we are, how we became what we are and why.' This is everybody's history, not only to the people of Africa. Scientific facts are presented to the layperson in an understandable way, making for a fascinating read.
or
Not Currently Available for Direct Purchase