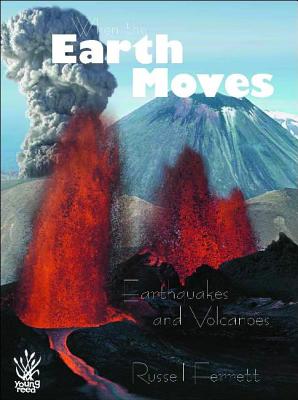 When the Earth Moves (Hardcover)
New Holland Publishers, 9781921073359, 48pp.
Publication Date: August 1, 2008
Description
You may think you?re standing on solid ground, but the earth beneath us is constantly on the move; always slowly, and sometimes dramatically. From earth-shattering earthquakes to terrifying tsunamis and violent volcanoes, Earth on the Move looks at how and why these events occur and how they affect our planet.
About the Author
Russell Ferrett spent 40 years as a teacher of Geography. He has written books on AustraliaAEs volcanoes and world agriculture. Russ has travelled extensively; visiting volcanic areas of six continents and numerous islands. These include Hawaii, Mt Vesuvius, Bali, southern South America, Mt St Helens, New Zealand and the African Rift Valley.
Advertisement