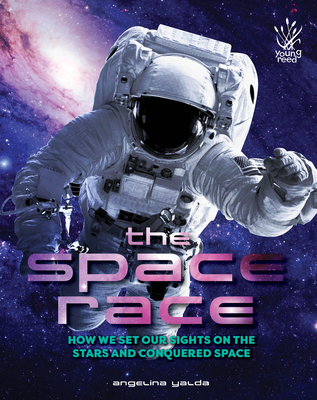 The Space Race (Hardcover)
How we set our sights on the stars and conquered space
New Holland Publishers, 9781921580475, 64pp.
Publication Date: March 26, 2019
* Individual store prices may vary.
Description
Why are we so fascinated by the stars?
How did we get to the Moon?
What was the Space Race?
The Space Race explains the developments and achievements in the race for the stars, from the Cold War competition of the USA and USSR to man's more recent co-operation in making the International Space Station a success.
The Space Shuttle, the unmanned exploration of the solar system and the planned colonisation of Mars are also featured in this beautifully illustrated and informative book.
About the Author
Angelina Masiello Yalda is an award-winning teacher with more than 25 years' experience inspiring children to learn about their world by gathering and evaluating available information to them.