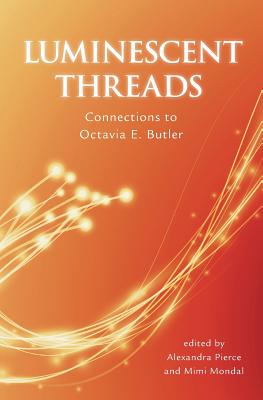 Luminescent Threads (Paperback)
Connections to Octavia E. Butler
Twelfth Planet Press, 9781922101440, 434pp.
Publication Date: August 1, 2017
* Individual store prices may vary.
Description
Luminescent Threads celebrates Octavia E. Butler, a pioneer of the Science Fiction genre who paved the way for future African American writers and other writers of colour.
Original essays and letters sourced and curated for this collection explore Butler's depiction of power relationships, her complex treatment of race and identity, and her impact on feminism and women in Science Fiction.
Follow the luminescent threads that connect Octavia E. Butler and her body of work to the many readers and writers who have found inspiration in her words, and the complex universes she created.