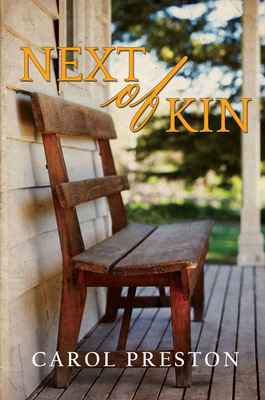 Next of Kin (Paperback)
Rhiza Press, 9781925139211, 266pp.
Publication Date: May 1, 2015
* Individual store prices may vary.
Description
Fanny Franks was raised to believe in honesty, equality and acceptance, regardless of background or circumstances. When she meets brothers Jack and Jim, she is drawn to them by the alienation and injustice which seems to pervade their lives. She is determined to intervene and help them find happiness, until trauma in her own life brings discrimination and shame for which she is ill prepared. In dealing with her own struggle she comes to understand what Jack and Jim are going through, and they find where they truly belong.