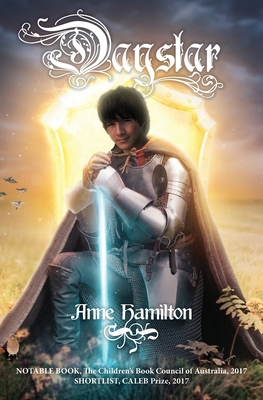 Daystar (Paperback)
The Days are Numbered
Wombat Books, 9781925139518, 264pp.
Publication Date: January 30, 2016
* Individual store prices may vary.
Description
'What's to stop me killing you and taking the Powers?' The giant raised the sword. 'All I see is a dwarf, a pony and seven children, none of whom is even remotely capable of resisting the might of Uller Princekiller.' For centuries, the knights, dwarves, giants and sages of Auberon-Zamberg have been intent on a single quest. They're all searching for 'The King Who Guards the Gate'. Prophecy speaks of him as one of seven protectors who will defeat the armies of night and overcome the Dark Sleeper. The last thing anyone is expecting is that these seven protectors are ordinary children.