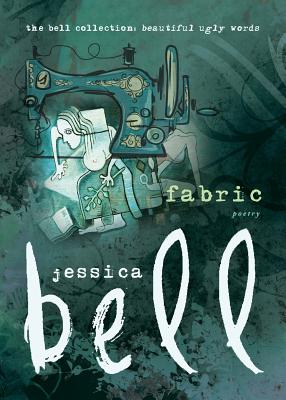 Fabric (Bell Collection)
Paperback

* Individual store prices may vary.
Description
A rich collection of poems that take the reader on a deep tour of the psyche. Charting and moving across politics of language, Bell explores love, pain, failure and redemption from a variety of angles. Most of the poems sit at the fragile threshold of instinct and meaning, using symbol and sensation to get to the shock of denouement. From 'Spandex' to the Greek kafeneion, there are unexpected juxtapositions and discoveries to be found in Jessica Bell's 'Fabric'. This voice is equally inspired by the quotidian, Greek jargon words, and the mythic figures of Echo and Narcissus, Aphrodite, and, of course, Euterpe, the muse of music and the lyric. The interstices of the so-called ordinary with the always larger dramas of feeling and its consequences are among the subjects this young poet explores in her vivid weave of language.
Vine Leaves Press, 9781925417418, 78pp.
Publication Date: October 1, 2016