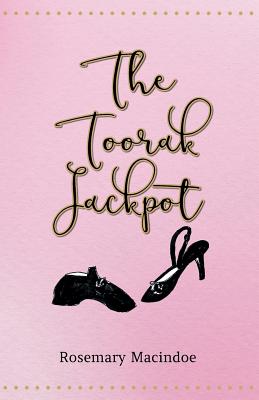 The Toorak Jackpot (Paperback)
Greenslade Creations, 9781925516234, 172pp.
Publication Date: August 9, 2016
* Individual store prices may vary.
Description
Before Rupert Murdoch married Jerry Hall and Tony Abbott was Prime Minister of Australia, enterprising shoe salesman Bert Smith got an offer he couldn't refuse--to live the high life in Melbourne's premier suburb--Toorak
There was a catch, however...
He had to tell everyone within cooee that he was a prince--a Toorak prince
And that's when all the fun began for Bert
Writing from her experience growing up in Toorak, Rosemary Macindoe blends a m lange of humour, satire and with a dash of poignancy in "The Toorak Jackpot". This modern fable, inspired by Dickens' "Great Expectations" explores what it means to be truly wealthy.