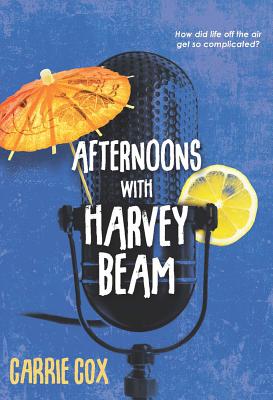 Afternoons with Harvey Beam (Paperback)
Fremantle Press, 9781925591088, 232pp.
Publication Date: July 1, 2018
* Individual store prices may vary.
Description
As a young man, Harvey Beam got the hell out of his hometown, confirming his suspicions that you can successfully run away from your problems. But after forging a big-city career in talkback radio, Harvey is now experiencing a 'positional hiatus'. The words aren't coming out right, Harvey's mojo is fading and a celebrity host is eyeing his timeslot. Back in Shorton, Harvey's father Lionel appears at long last to be dying. It seems it's finally time for Harvey Beam to head home and face a different kind of music. In wading through a past that seems disturbingly unchanged, the last thing he expects is a chance encounter with a wonderful stranger.
About the Author
Carrie Cox is a journalist, author, tutor, mother, and timid surfer, never all at once and not in that order. She penned a weekly satirical column, Carrie On, that was syndicated to six newspapers over ten years until she ran out of things to say. She has also authored two non-fiction books, Coal, Crisis, Challenge and You Take the High Road and I'll Take the Bus.