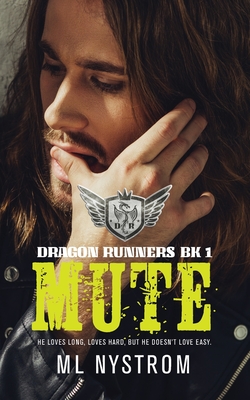 Mute
Paperback

* Individual store prices may vary.
Description
Katrina Vega is set on one thing: finishing college. She's determined not to let anything or anyone distract her, especially not hot brooding bikers. On her mission to stay focused, she doesn't expect to be pulled into the fold of a motorcycle club, let alone into the arms of Alec "Mute" Stillwater.
Unable to keep her guard up, Katrina soon discovers that beneath the hard and rough exterior of a family she's grown to care for, there's also loyalty and passion she's envious of. But falling for the club's enforcer will not only threaten her plans but quite possibly her life.
Hot Tree Publishing, 9781925655605, 272pp.
Publication Date: March 3, 2018