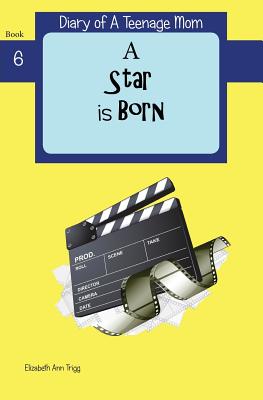 A Star Is Born (Diary of a Teenage Mom #6) (Paperback)
Navarone Books, 9781926831862, 166pp.
Publication Date: November 29, 2016
* Individual store prices may vary.
Description
When Ethan and Marley enter Paris in a talent contest, Emma has no idea what the end result could possibly be. The last thing she expected that she'd be confronted by not just one, but two of her past love interests. It certainly doesn't help that one of them has actually written a love song to her
She never suspects that by being kind to an old flame, regardless of how much she dislikes him, her whole entire world is going to be turned upside down.
A trip to connect with a newly found biological relative ends up affecting everyone's life.
Emma, by nature, wants to do the right thing, but isn't it about time she followed her heart?