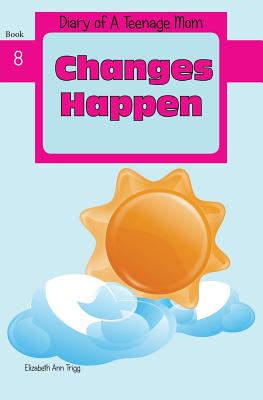 Changes Happen (Diary of a Teenage Mom #8) (Paperback)
Navarone Books, 9781926831886, 244pp.
Publication Date: November 30, 2016
* Individual store prices may vary.
Description
Emma's life gets turned upside down in every way possible. A pregnancy with twins threatens to ruin her new and awesome career, with no help from her husband, Tank.
With the entire country between them, maintaining a relationship is harder than Emma expected, and her heart is broken when Tank isn't there for her when she needs him most. He is too concerned about his ex-girlfriend, who was once his soulmate, than he seems to be about his wife
But then, just when things look grim, huge changes send her into a tailspin, only to discover that she's much, much stronger than she thinks and every cloud truly does have a silver lining Maybe all Emma needs is a new soulmate of her own