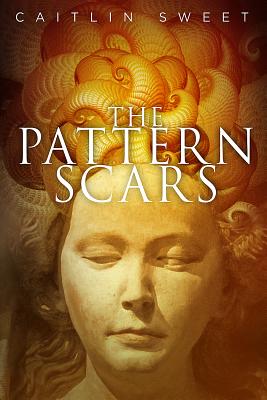 The Pattern Scars (Paperback)
Chizine Publications, 9781926851433, 377pp.
Publication Date: September 15, 2011
Description
Nola is born into poverty in Sarsenay City. When her mother realizes that Nola has the Othersight and can foretell the future, she sells her to a brothel seer, who teaches the girl to harness her gift. But she will soon learn a harsh lesson: that being able to predict the future has nothing to do with preventing it.
Advertisement