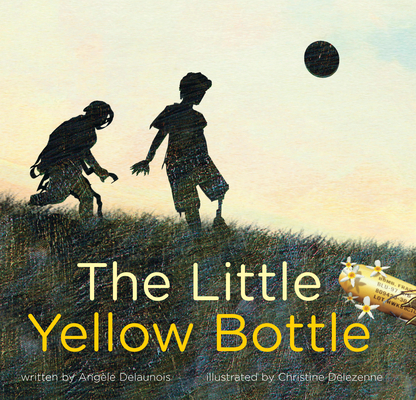 The Little Yellow Bottle (Hardcover)
Second Story Press, 9781926920344, 24pp.
Publication Date: March 1, 2012
Description
Marwa and Ahmad live in an unnamed country that could be any one of dozens touched by war. Ahmad is the star goalie of the soccer team, and Marwa is his best friend. While they know that there is a war going on, life in their village goes on largely as normal. Marwa is the narrator of the story and she describes how one day planes fl y over their village "like a cloud of angry wasps." The children are warned that these planes dropped bombs, but after being frightened for a few days, they forget the danger. Until a day when Marwa and Ahmad are playing and Ahmad fi nds a small yellow bottle. Out of curiosity, he picks it up. The bomb explodes, injuring them both. Marwa describes the aftermath as she and Ahmad recover from their injuries and slowly regain hope. Written to honor the courage of children everywhere whose lives are touched by war.
Advertisement