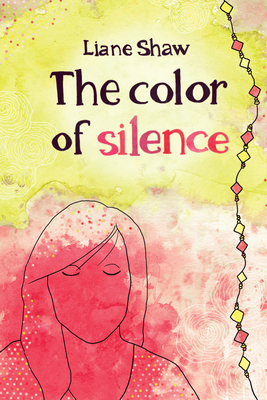 The Color of Silence (Paperback)
Second Story Press, 9781926920931, 269pp.
Publication Date: February 1, 2013
* Individual store prices may vary.
or
Not Currently Available for Direct Purchase
Description
Alex is seventeen years old, and she feels her life has come to an end. After being involved in an accident that killed her best friend, she doesn't see why anyone would want her around. Sentenced to community service, she is assigned to spend time with Joanie, a severely disabled girl who is trapped in a body she can't control and seemingly unable to communicate. Alex comes to believe that maybe Joanie can be reached, and that together they can find a way to connect with the world around them--Alex from her self-imposed exile, and Joanie for the first time. Joanie has been listening and watching as the world goes on around her for all of her seventeen years. But she is so full of words and thoughts and images that if she ever could figure out a way to let them loose, they would come swirling out in a torrent of syllables. She would fill every room with the colors of her dreams until the whole world became a rainbow of her making. If only she could figure out a way...
Advertisement