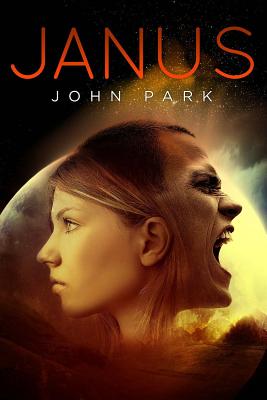 Janus (Paperback)
Chizine Publications, 9781927469101, 260pp.
Publication Date: October 9, 2012
Other Editions of This Title:
MP3 CD (7/5/2016)
* Individual store prices may vary.
Description
In the near future, Jon Grebbel arrives on the colony world of Janus, and finds himself mysteriously without memory of his life on Earth. It seems that the long journey has caused severe memory loss in many of Janus's colonists. While Grebbel wants to start his new life, he also wants his memory back, and starts treatments to restore his past. But they only leave him angry and disturbed and he begins to doubt the glimpses of the past the treatments reveal.
Grebbel meets Elinda, an earlier arrival, whose lover, Barbara, vanished and then was found lying in the woods, apparently brain-damaged. Elinda has also lost her memories of Earth, but unlike him she has abandoned the effort to recover them. Now their meeting brings each of them a glimpse of an experience they shared back on Earth.
Investigating Barbara's fate and their own, the two find their love and their search for justice turning toward bitter self-discovery and revenge, even as they begin to uncover the darkness at the heart of their world.
About the Author
John Park was born in Britain but moved to Canada in 1970 as a graduate student and has lived there ever since. He has done research in chemical physics and been part of a scientific consulting firm. Along the way, he developed a liking for Beethoven, became a graduate of the Clarion writers workshop, and began selling short stories (not necessarily in that order). His fiction and poetry have appeared in a number of Canadian, US and European publications. He lives in Ottawa, where he is a member of the Lyngarde writing group.
or
Not Currently Available for Direct Purchase