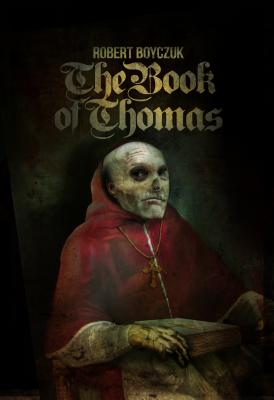 The Book of Thomas (Paperback)
Chizine Publications, 9781927469279, 242pp.
Publication Date: November 20, 2012
Description
In the beginning, the Church ruled all the Spheres of the Apostles. But that was millennia ago, before the origins of this massive, artificial realm were forgotten. Now, drought, plague and war afflict the Spheres that make up the world of Man, fragmenting society into antagonistic sects that carry out ruthless pogroms.
Advertisement