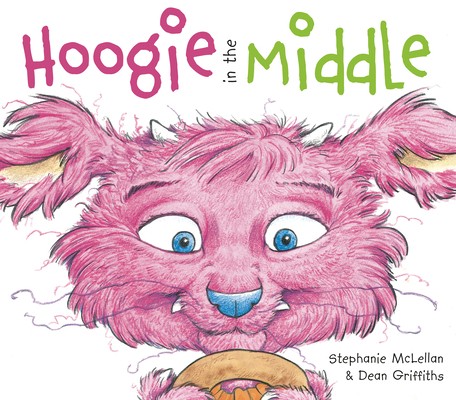 Hoogie in the Middle (Hardcover)
Pajama Press, 9781927485286, 32pp.
Publication Date: August 1, 2013
Description
Sometimes Hoogie feels like the hole in the middle of a donut. She isn't big and dependable like her sister Pumpkin. She isn't tiny and sweet like her brother Tweezle. She's just . . . Hoogie. Every day she hears, "You're too big for this" and "You're too small for that" until there's such a big little pain inside of her that she doesn't know what to do. Luckily Mom and Dad are there to show her what a very special place the middle can be. Stephanie McLellan's rhythmic text uses an exuberance of rhyme, alliteration, and spot-on simile to affirm and celebrate the middle child.
Advertisement