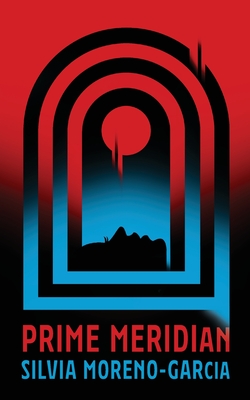 Prime Meridian
Paperback

* Individual store prices may vary.
Description
Amelia dreams of Mars. The Mars of the movies and the imagination, an endless bastion of opportunities for a colonist with some guts. But she's trapped in Mexico City, enduring the drudgery of an unkind metropolis, working as a rent-a-friend, selling her blood to old folks with money who hope to rejuvenate themselves with it, enacting a fractured love story. And yet there's Mars, at the edge of the silver screen, of life.
It awaits her.
Innsmouth Free Press, 9781927990216, 124pp.
Publication Date: July 10, 2018