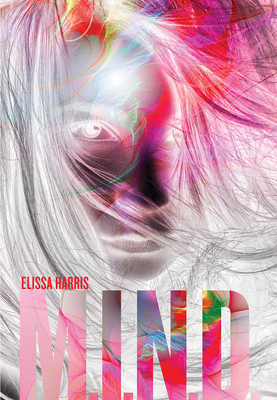 M.I.N.D. (Paperback)
Mental Invasive Neurological Disorder
Poisoned Pencil, 9781929345267, 272pp.
Publication Date: October 4, 2016
Description
Imagine skydiving or bungee-jumping or snowboarding down a glacier--and you never have to leave your room. Imagine being sixteen and hooking up with the crush-of-your-life, and you never have to put on lip gloss. Meet Cassie Stewart, who can project her mind into other people at will. She sees what they see, feels what they feel, but she can't read their thoughts. It's a wild ride, but harmless. Or so she thinks. Until a fatal hit-and-run makes Cassie realize she is in a unique position to help solve the crime. It's exhilarating to use your talent to help others, and, yeah, an enormous power trip as well. But what if something goes wrong and you can't get back? What if the body you're trapped in is committing a murder--and the person he's murdering is you?
About the Author
Born and raised in Montreal, Canada, Elissa has been a donut maker, a librarian, a programmer, and an editor-but always a writer. She and her husband now live in Arizona. M.I.N.D. is her first YA novel.
Advertisement