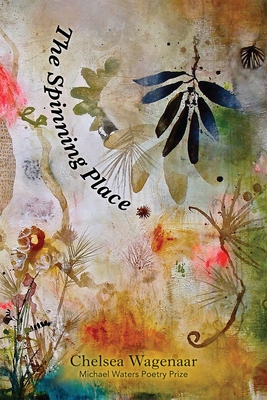 The Spinning Place (Paperback)
Southern Indiana Review Press, 9781930508477, 80pp.
Publication Date: November 1, 2019
* Individual store prices may vary.
Description
Poetry. THE SPINNING PLACE considers the body as the origin of ecstasy and agony, revealing how language--its possibilities and limits--bridges us to one another, but also shatters intimacy. The collection's three sections examine origin, exile, and the reconciliation of praise and sorrow with lyric precision and the heart of storytelling. The poems ask us to behold the ordinary astonishment of birth, motherhood, and faith: to witness the everyday as though it were sacred.