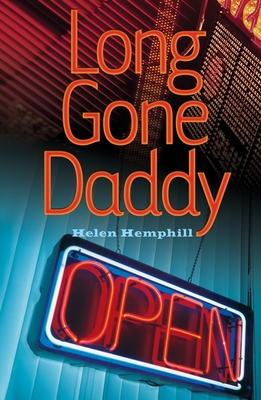 Long Gone Daddy (Hardcover)
Front Street, 9781932425383, 174pp.
Publication Date: May 1, 2006
Description
When a young man's grandfather dies, he and his minister father travel to pick up the body, and learn to understand each other. Harlan Q is living and working in a funeral home, which he finds easier than living with his Bible-thumping minister father. When his grandfather dies, he has to convince his father, Harlan P, to pick up the corpse. With little money and a quickly ripening body, father and son must tolerate each other during a long drive to bury the old man. They pick up a Zen-minded actor bound for Hollywood, who helps them mend their relationship during a stop at the grandfather's bar, Long Gone Daddy's, in Las Vegas.
About the Author
Helen Hemphill is the author of Hattie's Carnton: Plantation Life in the Generation of the Civil War and was honored with a Frist Foundation Teacher Award. She holds an MFA in Writing for Children and Young Adults from Vermont College and has helped students publish in magazines. She lives in Nashville, Tennessee.
Advertisement