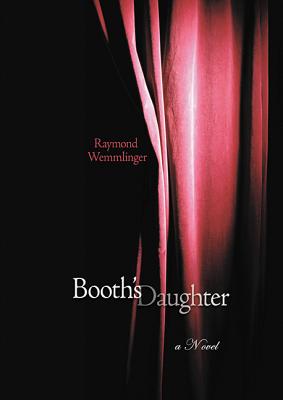 Booth's Daughter (Hardcover)
Calkins Creek Books, 9781932425864, 210pp.
Publication Date: April 1, 2007
* Individual store prices may vary.
Description
The niece of Lincoln's assassin comes to terms with her family's genius and tragic history. In March 1880 at age eighteen, Edwina is experiencing many new things. For the first time she sees her actor father, Edwin Booth, in King Lear, a play he had considered "too harsh for a young lady." For the first time she finds herself squarely facing the burden carried by her family name for more than a decade: the assassination of President Lincoln by her uncle John Wilkes Booth. And for the first time she is in love, with Downing Vaux, an artist whose father, like Edwina's, is famous. Edwina leaves Downing behind when her father insists that she accompany him on a year-long theatrical tour abroad. Downing is loyal, however, and when she returns to New York, they become engaged. But when the assassination of President Garfield thrusts the Booth family back into the limelight, Edwina finds that she must travel abroad again with her father, and Downing's devotion is tested. Forced to reexamine her life, Edwina faces a difficult choice between duty and the pursuit of happiness.
About the Author
Raymond Wemmlinger is the curator and librarian at The Hampden-Booth Theatre Library, New York City, which specializes in nineteenth-century British and American theater. He has lived his entire life in or around New York City, where most of "Booth's Daughter" is set. This is his first novel.
or
Not Currently Available for Direct Purchase