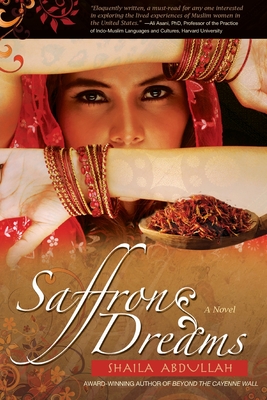 Saffron Dreams (Paperback)
Modern History Press, 9781932690736, 248pp.
Publication Date: February 5, 2009
Description
Arissa Illahi, a Muslim artist and writer, discovers in a single moment that life itself chooses one's destiny. After her husband's death in the collapse of the World Trade Center, the discovery of his manuscript marks Arissa's reconnection to life.
Advertisement