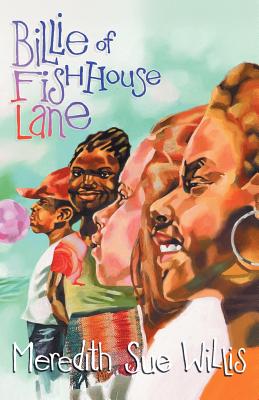 Billie of Fish House Lane (Paperback)
Montemayor Press, 9781932727029, 128pp.
Publication Date: February 15, 2006
* Individual store prices may vary.
Description
Smart, sassy, and eleven years old, Billie Lee lives with her eccentric, multi-racial family in New Jersey. Then Billie's white cousin, Celia, shows up and changes everything. A sleepover at Celia's fancy suburban home releases a food of questions. How can Billie be Black but also White? How can she convince her best friend, Eutreece, that Billie hasn't betrayed their friendship? And when these kids get thrown together at a neighborhood barbecue, how can Billie and her friends accept one another long enough to solve the mystery of a neighbor named Neighbor, who has hidden something strange down by the canal? The answers to these questions challenge Billie far more than she ever thought possible.