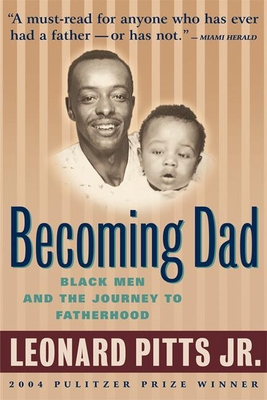 Becoming Dad
Black Men and the Journey to Fatherhood
Paperback

* Individual store prices may vary.
Description
The fatherless black family is a problem that grows to bigger proportions every year as generations of black children grow up without an adult male in their homes. As this dire pattern grows worse, what can men do who hope to break it, when there are so few models and so little guidance in their own homes and communities? Where can they learn to "become Dad?" When Pulitzer Prize-winning columnist Pitts--who himself grew up with an abusive father whose absences came as a relief--interviewed dozens of men across the country, he found both discouragement and hope, as well as deep insights into his own roles as son and father. An unflinching investigation, both personal and journalistic, of black fatherhood in America, this is the best, most pivotal book on this profoundly important issue.
Agate Bolden, 9781932841176, 263pp.
Publication Date: June 18, 2006