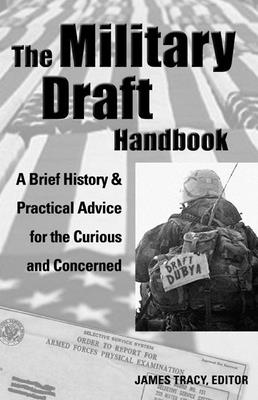 The Military Draft Handbook: A Brief History and Practical Advice for the Curious and Concerned (Paperback)
A Brief History and Practical Advice for the Curious and Concerned
Manic D Press, 9781933149011, 128pp.
Publication Date: October 1, 2005
Description
A complete, up-to-date sourcebook for anyone concerned about military recruitment written in a concise, easily accessible manner, outlining the history of conscription and how it has been resisted in previous eras. An essential resource for young people, parents, activists, and educators alike.
Advertisement