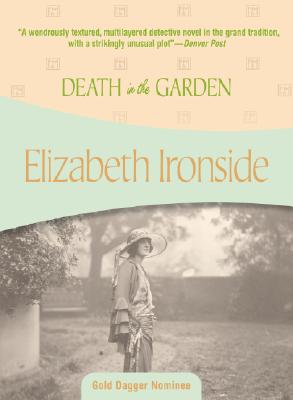 Death in the Garden (Paperback)
Felony & Mayhem, 9781933397177, 294pp.
Publication Date: October 1, 2005
Description
In 1925, Diana Pollexfen was found innocent of killing her husband, but the accusation shadowed the rest of her life. Sixty years later, Diana's grandniece resolves to determine just who did kill George Pollexfen in that sunlit garden between the wars. First U.S. edition.

Advertisement