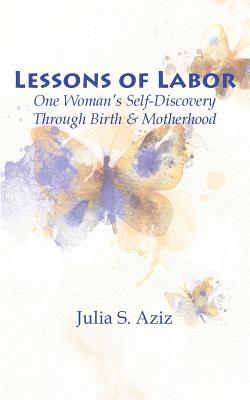 Lessons of Labor
One Woman's Self-Discovery through Birth and Motherhood
Paperback

* Individual store prices may vary.
Description
What if instead of trying to avoid the pain and uncertainty of labor, we asked what we could learn from it? In telling the intimate birth stories of her three children and miscarriage, Julia shows us how giving birth can be one of motherhood's (and life's) greatest teachers. Rather than giving advice on how to labor or how to parent, this book consistently offers the message that a woman can grow through the challenges that life presents her and learn to trust herself. For women who share a tendency for "getting it right," this honest and unguarded memoir is a reminder that the pretense of control is no match for the freedom of letting go.
Msi Press, 9781933455921, 202pp.
Publication Date: February 1, 2015