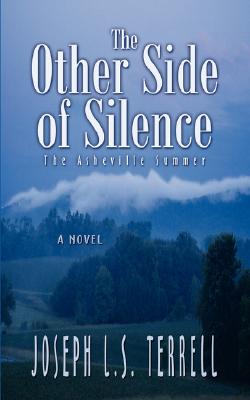 The Other Side of Silence (Paperback)
Bella Rosa Books, 9781933523248, 156pp.
Publication Date: November 15, 2007
Description
That summer in the mountains near Asheville, North Carolina, between the end of the Great Depression and the onset of World War II promised to be an enchanted one for ten-year-old Jonathan Clayton and his family. But almost from the beginning, Jonathan sensed that something sinister lived across the meadow at the base of Clown Mountain in the Dennihan's pigpen of a house. Before the summer ended, violence erupted in that house and Jonathan, his brother, sister, and cousins have to race ahead of a crazed, hatchet-wielding mountain man in a frantic flight to save their lives and stop their pursuer-by any means they can.

Advertisement