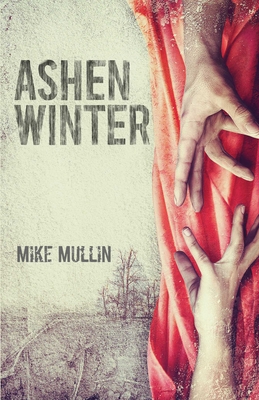 Ashen Winter (Ashfall)
Hardcover

* Individual store prices may vary.
Other Editions of This Title:
Paperback (10/22/2013)
Winter 2012 Kids Next List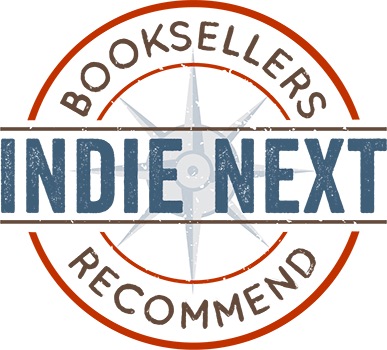 "Set six months after the super volcano under Yellowstone erupts, this sequel to Ashfall finds Alex and Darla trying to cope with their new, primitive world. Mullin makes the reader feel the reality of what would happen following such a catastrophe. I could not put Ashen Winter down!"
— Allison Skaggs, Lowry's Books, Three Rivers, MI
View the List
Description
It's been over six months since the eruption of the Yellowstone supervolcano. Alex and Darla have been staying with Alex's relatives, trying to cope with the new reality of the primitive world so vividly portrayed in Ashfall, the first book in this series. It's also been six months of waiting for Alex's parents to return from Iowa. Alex and Darla decide they can wait no longer and must retrace their journey into Iowa to find and bring back Alex's parents to the tenuous safety of Illinois. But the landscape they cross is even more perilous than before, with life-and-death battles for food and power between the remaining communities. When the unthinkable happens, Alex must find new reserves of strength and determination to survive.
Praise For Ashen Winter (Ashfall)…
"In this chilling debut, Mullin seamlessly weaves meticulous details about science, geography, agriculture, and slaughter into his prose, creating a fully immersive and internally consistent world scarily close to reality." — Kirkus Reviews, starred review
Tanglewood, 9781933718750, 594pp.
Publication Date: October 16, 2012
About the Author
Mike Mullin first discovered he could make money writing in sixth grade. His teacher, Mrs. Brannon, occasionally paid students for using unusual words. Mike's first sale as a writer earned 10 cents for one word: tenacious. Since then, Mike has always been involved with literature. One of his early jobs was shelving books at Central Library in Indianapolis. Later, he paid his way through graduate school in part by serving as a reference assistant for Indiana University's library. Mike has worked in his mother's business, Kids Ink Children's Bookstore, for more than twenty years, serving at various times as a store manager, buyer, school and library salesperson, and marketing consultant. Mike wrote his first novel in elementary school—Captain Poopy's Sewer Adventures. He's been writing more or less non-stop ever since.