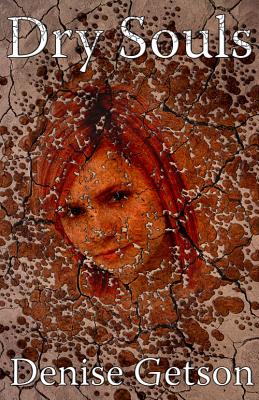 Dry Souls (Paperback)
Cbay Books, 9781933767123, 194pp.
Publication Date: April 16, 2011
* Individual store prices may vary.
or
Not Currently Available for Direct Purchase
Description
Kira has never listened to the rain on the roof, swum in a lake or seen a cloud. All of those things need water, and in Kira's world nearly all of the water has disappeared due to the ecological disasters created generations earlier. What remains is strictly rationed by the government. Kira never doubts this system until the day she discovers a wonderful giftshe can bring forth water merely by touching the ground with her hand. Suddenly Kira dreams of refilling streams, rivers, and lakes and ending the permanent drought afflicting mankind. Unfortunately the government appears to have different ideas. Controlling the water has given them an unprecedented degree of power over the populationpower, the government may not want to give back.
About the Author
Denise Getson has a bachelor's of arts degree from Duke University and a master's degree from Southern Methodist University. Her previous publications include business articles and fine arts reviews. In the past three years, the author has lived in Texas, Taiwan and Malaysia. "Dry Souls" is her first novel.
Advertisement