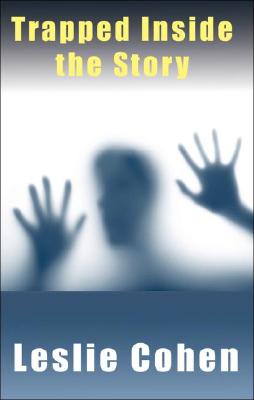 Trapped Inside the Story: The Biography of Naomi Kalsky, Born Sonya Hebenstreit (Hardcover)
The Biography of Naomi Kalsky, Born Sonya Hebenstreit
Level 4 Press, 9781933769165, 326pp.
Publication Date: April 1, 2007
Description
The year: 1941. The city: Lvov, Poland. The fear level: palpable. To be Jewish in this time and place is to be the prey; the hunted. Entire families disappeared overnight never to be seen again. Hitler's regime hijacked and took possession of homes and businesses, leaving others penniless. Nazi soldiers roamed the streets, mercilessly rounding up innocent civilians. This was the harsh reality Jewish families faced in Poland during the Holocaust. This was no place for a child to fend for herself and avoid certain death. While museums and historians have carefully documented the Holocaust atrocities, one of the most harrowing descriptions of the Nazi occupation comes from the voice of a child, Sonya Hebenstreit. Sonya lost her entire family in a six-month period and was forced to rely on her wits and instincts to stay alive during one of the darkest eras of human history. Cohen chronicles Sonya's struggle to survive in her new book, Trapped Inside the Story.

Advertisement