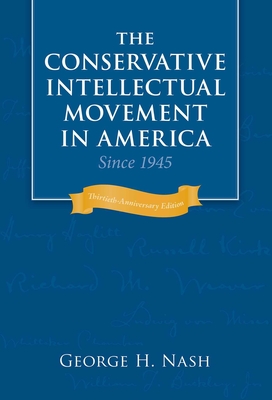 The Conservative Intellectual Movement in America Since 1945 (Paperback)
Intercollegiate Studies Institute, 9781933859125, 656pp.
Publication Date: October 31, 2006
Description
First published in 1976, and revised in 1996, George H. Nash's celebrated history of the postwar conservative intellectual movement has become the unquestioned standard in the field. This new edition, published in commemoration of the volume's thirtieth anniversary, includes a new preface by Nash and will continue to instruct anyone interested in how today's conservative movement was born.
About the Author
George H. Nash graduated summa cum laude from Amherst College and received his doctorate in history from Harvard University. He writes and lectures frequently about American conservatism. He is also the author of a three-volume life of Herbert Hoover.
Advertisement