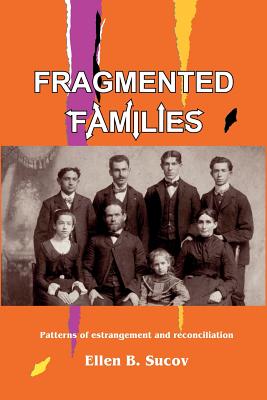 Fragmented Families (Paperback)
Patterns of Estrangement and Reconciliation
Southern Hills Press, 9781933882017, 356pp.
Publication Date: June 1, 2006
* Individual store prices may vary.
Description
The purpose of the book Fragmented Families is to clarify the phenomenon of estrangement between family members. The book focuses on the meanings and process of alienation, its outcomes and possible paths toward resolution. The reader is encouraged to recognize that estrangement, with all its frustration and pain, may offer new opportunities for self-understanding. The task of exploring one's family, examining its fragmented parts and clarifying one's own role as a family member is a crucial step in personal development, whether or not the effort leads to reconciliation. Fragmented Families is intended for a general readership. It will also be a relevant resource for psychologists, physicians, lawyers, social workers and clergy.