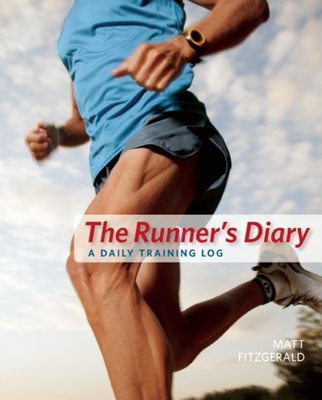 The Runner's Diary (Spiral)
A Daily Training Log
VeloPress, 9781934030363, 279pp.
Publication Date: December 1, 2008
Description
Helps in planning and executing a successful and injury-free running season. This book also helps runners establish and achieve their training goals and improve their performance over time. It explains the essentials of training and how to plan mileage and workouts from week to week.
Advertisement