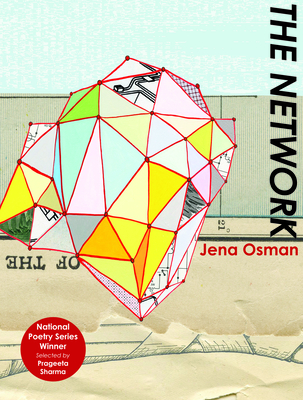 The Network (Paperback)
Fence Books, 9781934200407, 118pp.
Publication Date: November 9, 2010
Description
-Jena Osman subjects American history to a rhizomatic genealogy. What she finds . . . are the foundational, intersecting forces of slavery, finance, and empire at the heart of new world settlement.---Michael Davidson
A practitioner of socio-literary engagement continues her investigations in this network of connective texts.
Advertisement