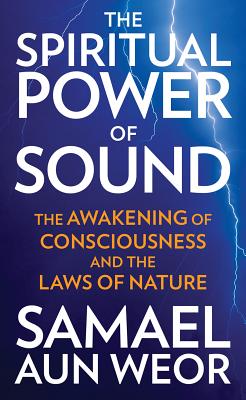 The Spiritual Power of Sound
The Awakening of Consciousness and the Laws of Nature
Paperback

* Individual store prices may vary.
Description
Wherever there is motion, there is sound. At every level of the universe, creation is movement, sound, a vibration of energy. That is why all the ancient scriptures exclaim that creation begins with a sound, symbolized by the Word of God that says, "Let there be Light." Spiritual light-insight, understanding, and personal experience of the Divine-is also created by means of sound, by the motion of energy within us. Spiritual elevation depends upon laws of nature that humanity ignores. Learn how the forces of creation flow in all of nature, especially within us. By conscious use of the energy that pulses within us, we can open our spiritual eyes and ears to the creative power of sound. This leads us to personal experience of the truth: genuine spiritual experience.
Glorian Publishing, 9781934206829, 153pp.
Publication Date: October 1, 2011