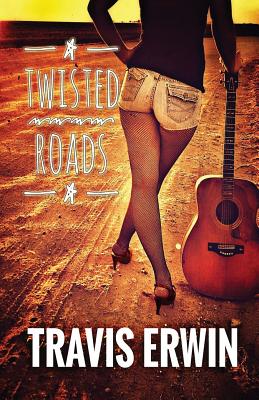 Twisted Roads
Paperback

* Individual store prices may vary.
Description
A tarnished name and a bitter heart.
That's all Angela Ross owned when she fled Texas. Forced to return after fifteen years, she knows in a town like Grand, some sins are never forgotten ... Much less forgiven.
Shelly Sampson is the reigning queen of Grand, but her crown is tarnished and nothing threatens to knock her tiara off faster than a chill wind from the past ...Like the return of Angela Ross.
Lucas Cahill writes love songs for a woman he can't have. Lucas has a plan to change that, but heart strings prove tougher to tune than the old guitar his dad left him. Turns out love ... is no easy song to write.
Barbadum Books, 9781934606490, 348pp.
Publication Date: June 1, 2013