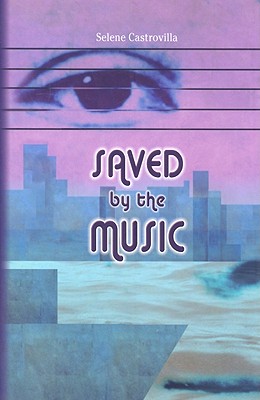 Saved by the Music (Hardcover)
Westside Books, 9781934813140, 280pp.
Publication Date: October 1, 2009
* Individual store prices may vary.
Description
The last place fifteen-year-old Willow wants to spend her summer is on a run-down former coffee barge in a boatyard in Rockaway, New York. But thats where her aunt is converting the broken down hulk into a floating concert hall and Willow has no choice but to help; her unstable mom has kicked her out for the summer.Willows miserable when she sees that there isnt even a shower on the barge, and she has to deal with Craig, the leering hunk of a construction worker working with her aunt. The only bright spot is Axel, an older teenage boy living alone on a neighboring sailboat. Introverted and mysterious, he has the soul of a poet, a deep, philosophical mind, and loves Shakespeare. Hes also scarred by a painful, disturbing past, and the two bond through their shared pain and laughter. But when devastating events threaten to destroy them, Willow and Axel struggle to save each other-and themselvesbefore its too late.
or
Not Currently Available for Direct Purchase