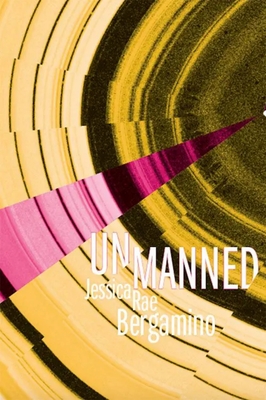 Unmanned (Paperback)
Noemi Press, 9781934819777, 92pp.
Publication Date: November 15, 2018
* Individual store prices may vary.
Description
Poetry. Women's Studies. LGBTQIA Studies. UNMANNED is a book of persona poems written from the perspective of the two Voyager Space probes as queer femmes while they complete their Grand Tour of the outer planets and continue exploring towards Interstellar Space. Each of the two Voyagers has different concerns: Voyager One begins by being the good colonizing subject looking for a "new Earth," though the further she gets from her home planet the more she understands and interrogates the potential impacts of her exploration; Voyager Two begins by trying to reunite with Voyager One, but informed by her interactions with the victims of Jupiter/Zeus she shifts towards exploring the possibilities of a femme/ininity without masculinity.