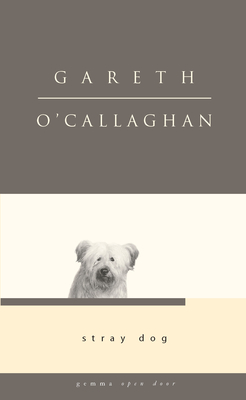 Stray Dog (Open Door (Gemma)) (Paperback)
Gemma Open Door, 9781934848357, 90pp.
Publication Date: November 1, 2009
* Individual store prices may vary.
Description
Can a tired marriage be saved by man's best friend? Jo and John are slowly drifting apart. Their marriage has been stalled for years, but they carry on, pretending to be together. Then the unthinkable happens: John is diagnosed with a terminal illness. Jo is overcome with sadness and regret. There just isn't enough time to rebuild their relationship, to fall in love again. But then a mysterious stray dog enters their lives. The scruffy fellow brings with him the most rare and wonderful gift: a second chance.