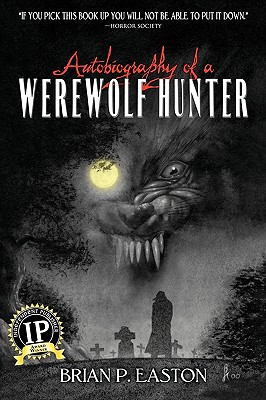 Autobiography of a Werewolf Hunter (Paperback)
Permuted Press, 9781934861295, 321pp.
Publication Date: May 31, 2010
* Individual store prices may vary.
Description
It takes more than silver bullets to kill a werewolf. Sylvester James knows what it is to be haunted. His mother died giving birth to him and his father never let him forget it; until the night he was butchered by a werewolf--the night a full moon ruined his life. Alone in the world, Sylvester is taken in by Michael Winterfox, a Cheyenne mystic. Winterfox, once a werewolf hunter, trains the boy to be a warrior--teaching him how to block out pain, stalk, fight, and kill. Bit by bit all that makes Sylvester human is sacrificed to the hunt. Now, Sylvester's hatred has become a monster all its own, robbing him of conscience and conviction as surely as the Beast's bite. As he follows his vendetta into the outlands of the occult, options become scarce. And he learns it takes more than silver bullets to kill a werewolf... To kill a werewolf, it takes a hunter with a perfect willingness to die.
or
Not Currently Available for Direct Purchase