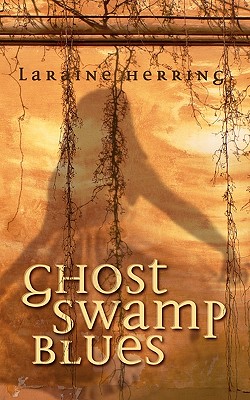 Ghost Swamp Blues (Paperback)
White River Press, 9781935052272, 262pp.
Publication Date: June 1, 2010
* Individual store prices may vary.
Description
How far would you go to protect someone you love? Nothing is black or white in the murky town of Alderman, North Carolina, no matter how much the human and ghostly residents of Idyllic Grove Rice Plantation would like it to be. In 1949, fourteen-year-old Lillian Green witnesses the unthinkable. Her choice to remain silent about what she saw ripples into the swamp water surrounding her family's home, awakening the ghost of Roberta du Bois, former rice plantation mistress, who drowned herself in the swamp in 1859. Roberta and Lillian forge a bond based on shame, silence, and an impenetrable loneliness. When Lillian's daughter Hannah is born into the maze of haunted hallways, Lillian has no interest in raising her. Left alone, Hannah discovers Roberta as well as her own exceptional singing voice. The tangled storylines of the three women rooted to this Southern landscape pull the reader into the layers of racism, family loyalties, and hidden relationships that intertwine as naturally as the kudzu that covers the trees where the Swamp Sirens sing. When the truth about what Lillian saw surfaces, no one, living or dead, can prevent what must come next.