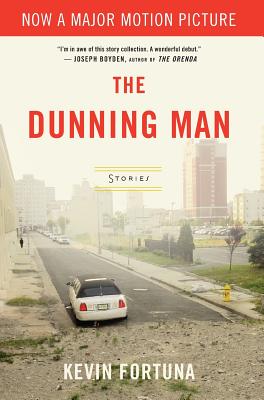 The Dunning Man (Hardcover)
Lavender Ink, 9781935084631, 142pp.
Publication Date: October 19, 2014
Other Editions of This Title:
Paperback (10/19/2014)
* Individual store prices may vary.
Description
The six stories in The Dunning Man feature anti-heroes who reject society's rules. Characters from all walks of life-a rogue hip-hop star, a blackjack dealing mom, a middle-aged drunk plowing through his inheritance, and an empty-nester housewife trying to make peace with the past. They each exist in the here and now, living for what's possible and what's left-not what they've left behind. Redemption awaits all, but only along the rutted, gut-churning path of honest self-examination. Age quod agis. Set in Atlantic City, New Orleans, Washington, D.C., the Hudson Valley and Manhattan, Fortuna's stories depict the violent clash between society's expectations and the chaotic arc of individual destiny. These are powerful tales of truth seekers imbued with larger-than-life personalities and the all-consuming need to find something worth seeking.