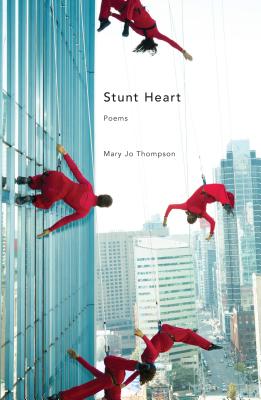 Stunt Heart (Paperback)
Backwaters Press, 9781935218463, 90pp.
Publication Date: August 20, 2017
* Individual store prices may vary.
Description
Poetry. Women's Studies. In STUNT HEART, Mary Jo Thompson's debut collection, a female gaze locates the ironies inside the subjects of marriage and death, loneliness and love, speaking and silence. The title plays on both sick hearts and circus tricks, and appropriately, these poems are direct, personal, and disarmingly emotive. Stark moments of admission are used to perfection in the centerpiece sonnet series, "Thirteen Months," the collection's highlight. Distilled emotion over the illness and death of an estranged husband ranges in tone from the dark humor that compares the marriage to a used car to the elegiac imagery of protecting the family garden from frost. The shock of seeing the deceased in his casket, looking like a cross between Clark Gable and Dracula, seasons the collection, recurring in ruminations on the various ways a body is prepared at death and the story of a mother who dies while sneezing.