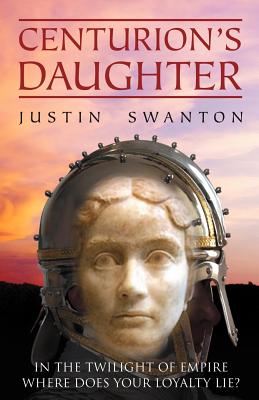 Centurion's Daughter
Paperback

* Individual store prices may vary.
Description
Her Frankish mother dead, 17-year-old Aemilia arrives at Soissons in Roman Gaul in search of her Roman father whom she has never met. She knows only that his name is Tarunculus and that he is a former centurion. She finds an old man fixed on the past, attempting in vain to kindle a spark of patriotism in his dispirited countrymen. Soon, Aemilia is caught up in her father's schemes to save the Empire and the intrigues of the Roman nobility in Soissons. In the war between Franks and Romans to decide the fate of the last imperial province, Providence will lead her down a path she could never have imagined. Written and illustrated by master storyteller Justin Swanton, Centurion's Daughter is a thoughtful and compelling journey to a little-known period of history when an empire fell and the foundations of Christendom were laid.
Arx Publishing, 9781935228059, 336pp.
Publication Date: August 1, 2011