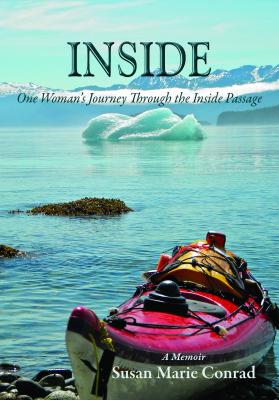 Inside: One Woman's Journey Through the Inside Passage (Hardcover)
One Woman's Journey Through the Inside Passage
Epicenter Press, 9781935347576, 288pp.
Publication Date: May 15, 2016
Description
Inside: One Woman's Journey Through the Inside Passage is a plucky adventure memoir of the sea and soul told by a woman on a big adventure in a small boat along the coast of western North America. In Spring 2010, with her world scaled down to an 18-foot sea kayak and the 1,200 mile ribbon of water called the Inside Passage, Susan Conrad launched a journey that took her north to Alaska. On the way, she forged friendships, lived her dream, and discovered the depths of her own strength and courage.
Advertisement