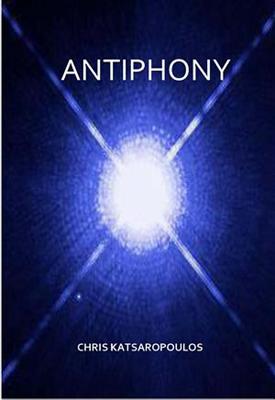 Antiphony (Paperback)
Luminis Books, Inc., 9781935462330, 204pp.
Publication Date: November 1, 2011
* Individual store prices may vary.
Description
In this novel that explores the intersection of science and spirituality, Theodore Reveil, one of the leading lights in string theory physics, is on his way to present his latest research at a triumphant meeting of his colleagues from around the world when he realizes that he has lost the notes for his presentation. Verging on panic, he is in the middle of ransacking his hotel room for the missing notes when he is stopped in his tracks by a voice--and a vision. Shaken by what he has just experienced, he takes the stage to deliver his speech, note-less. In the midst of his distraction and confusion, he poses the question "What if the Universe, instead of being a giant machine, is really a giant thought?" And then, before his astonished colleagues, Theodore makes an even bolder assertion: "The unsolvable terms in our equations may be road signs pointing to consciousness--to God--as the missing piece of the puzzle." Antiphony traces the downward spiral of Theodore's career in the wake of his controversial statements, as well as the remarkable transformation that threatens to lead him to the depths of madness--or the revelation of the Final Theory, the ultimate secret of the universe. Readers interested in the nature of the universe, consciousness, and spirit will find this novel engaging, entertaining, and thought-provoking.
or
Not Currently Available for Direct Purchase