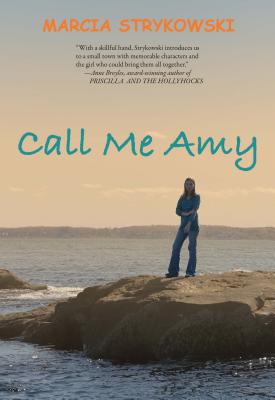 Call Me Amy (Paperback)
Luminis Books, Inc., 9781935462750, 167pp.
Publication Date: May 15, 2013
Description
For Amy Henderson, 1973 has been a lonely year of too many awkward moments to count-that is, until she helps rescue an injured seal pup. To help save Pup, she forms an unlikely alliance with a questionable boy in a worn-out army jacket, and a peculiar older woman the kids in town call Old Coot.
About the Author
Marcia Strykowski is a public library employee. She has previously contributed writing to a number of anthologies and magazines.
Advertisement